On the 29th October 2009 Versantus appeared, yawned, smiled at the world and burped it's first tiny piece of HTML. years later and we're bigger, burpier and still smiling. Founded by Nik Roberts, Versantus was born to fill a gap: clear, honest, and jargon-free software development services. Within five years, our capabilities expanded to in-house graphic design, user interface, and web design. We delivered larger, more complex solutions, and within two more years, we had grown the team and had built a comprehensive service offering and an agile process to execute timely, results-driven projects. Today we are a leading Drupal agency employing some of the best in planning, design, development and digital marketing.

Our superheroes and their values
We are now a team of over 20, 25, 30 curious and creative innovators who love what they do and get a buzz from kicking complex problems into touch. We thrive in an environment where continuous learning and pushing boundaries is supported and encouraged. We are expert planners, designers, developers, and marketers, working at the top of our game to provide kick-ass services across design, UX, web development, SEO, and strategy
We embrace differences and empower our team to share their ideas and insights; every one of us has our own Versantus Superpowers™ and we'd be mad not to use them! Our values guide our team's behaviours and actions. We embrace four key values, quality, learning, collaboration, and being good.
If the solution we create is going to have our name on it, we want to make sure it's the very best it can be. We don't aim for mediocre or passable, instead we build solutions that delight our customers and go the extra mile to deliver outstanding service. We are proactive when we spot a problem; we document our code (even when we're the only ones reading it!) and we thoroughly test our work so that you don't have to.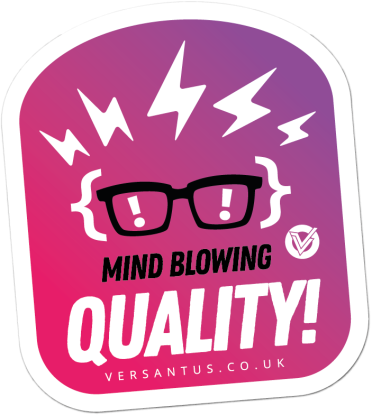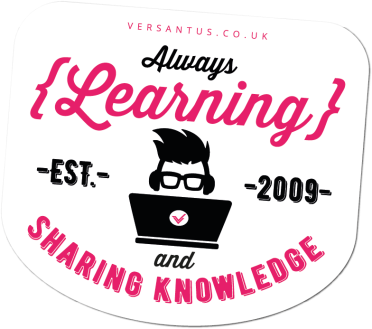 Part of what makes us tick is our desire to keep on asking questions, challenging traditional solutions, and finding new ways to apply technology in interesting and innovative ways. We take pride in our knowledge and our lack of knowledge, and we work hard to keep learning. Learning is critical to our business, because learning allows us to do more work and learn more, in a virtuous circle.
We can do better work together, and we thrive on the ideas, energy and support of others in our team and our customers' teams. We're true partners to one another, and we use this collaboration and cooperation to create fantastic solutions. We're open and honest even when it's a difficult conversation.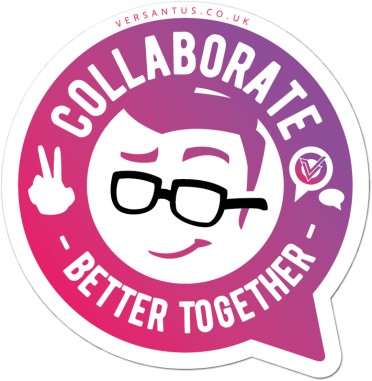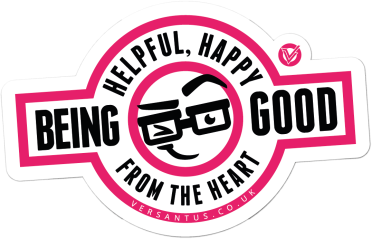 We're genuinely caring: for ourselves, for each other, for our communities and our planet. Small things matter, and we take time and care to do the right thing, even when nobody is watching.
We aim to inspire, support and challenge ambitious organisations to create innovative and sustainable digital products that build measurably better customer relationships. We do this by developing our own happy and long-lasting family of creatives who love nothing more than to build world-class products.
Versantus' digital services have the power to connect, empower and elevate organisations through innovative, original, accessible and affordable solutions. We help you realise the potential of your digital projects with data-driven, future-proofed solutions built on a foundation of expertise, trust and collaboration
Don't merely stand on the sidelines
Be part of our extraordinary team, where the limits of what can be achieved are constantly shattered. Join us in our quest to change the world, one digital marvel at a time.