Convert your clicks into customers
There are always unique challenges and objectives when building, or rebuilding, your ecommerce solution. But whether you're migrating from an existing platform or starting from scratch, the end goal remains the same: to end up with a powerful marketing tool that drives more sales and fosters customer loyalty. We can guide your ecommerce project through the latest developments in ecommerce UX and UI to deliver seamless shopping experiences. With thoughtful design with conversion rate optimisation, we can help maximise the potential of your online store so that you achieve your sales ambition.

A successful ecommerce solution combines quality user experience, accessible features and a valuable product offering to create a memorable brand experience. Getting your ecommerce solution right offers benefits that can significantly enhance your online business and turn on the sales tap. From a technical perspective, our ecommerce solutions focus on performance, scalability, integration capabilities, and security.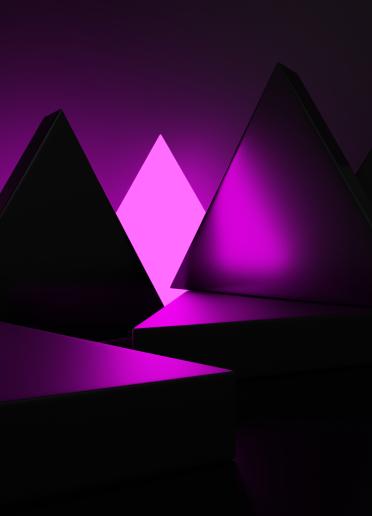 Our main ecommerce platforms are Drupal and WordPress, which use an open source framework. This means developers can build upon the source code to create custom solutions. If you're looking for longevity, it's easy to scale your business using Drupal or WordPress. Plugins and modules mean you don't need to worry about outgrowing your website, as you can implement further functionality to your site at any time. Drupal and WordPress are powerful platforms that can boost your business' growth with scalability and flexibility.
Technology like artificial intelligence (AI), augmented reality (AR) and virtual assistants all have a part to play in ecommerce. They make your customer's journey easier, more accessible, and can even streamline your own internal processes. We've previously implemented integrations such as Salesforce and ActiveCampaign for many of our clients, giving them the tools to create a central hub for their CRM, marketing and sales data. Whether you use integrations for your business' benefit or for your customer's experience, implementing relevant technology is worth it.
Supporting your sales team
As well as making ecommerce work for you customer, it's also important to consider you and your team as key users of your online shop. A great ecommerce solution should empower you with efficient management, valuable insights, opportunities for customer engagement, and admin time and cost savings. By providing efficient management tools, automation features, and scalability, your shop administrators can focus on core tasks, improving productivity, and achieving more.
Whether you're halfway through a complex project and need some guidance, or you're considering starting afresh with a new ecommerce site, we're here to help. We provide support, audits, recommendations and implementation, regardless of your ecommerce store's complexity. If there's any part of your business' online offering or presence that needs a refresh, we're here to help.