Digital transformation can be hard; only 50% of companies succeed in achieving their digital goals. That's a scary figure. We can help you avoid the trials and tribulations many face by soundly grounding your plans and priorities in clear and concise technical road mapping. 
Planning an effective strategic roadmap can keep you on the right path to digital transformation success and keep you focused on both the short term needs and the long-term vision. We'll work with you to create a mutually-designed, fully-supported and consistent digital roadmap plan that has your business strategy front and centre. With our help, a well-executed digital transformation strategy can ensure you spend wisely, amplify your brand reach, and ensure you have the right technical path forwards.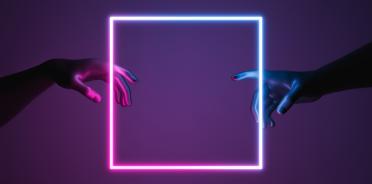 We have particular strengths in technical implementation and problem solving, so we think that we're an ideal partner to tackle complex website challenges, integrations, and intricate code. And we've got a great track record in long term customer successes that show how we've helped customers navigate even the most intricate technical landscapes.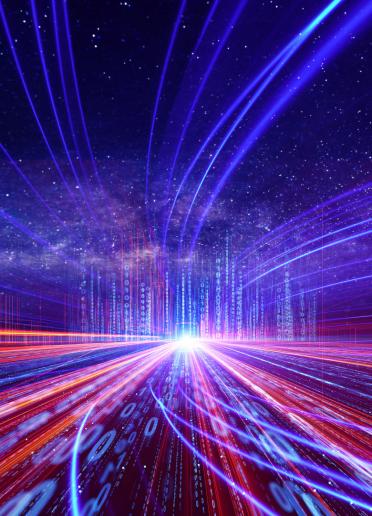 A great roadmap will help you make better decisions, maximizing how your company's resources are used, managed and spent. This is particularly important if your online and digital capabilities have been neglected or are virtually non-existent.
Communicate the vision and strategy behind your digital transformation
Earn buy-in for your digital transformation from stakeholders and decision-makers
Provide a guiding document for executing your digital transformation strategy
Keep your team aligned around your digital transformation plans
Ensure everyone stays up to date on any changes to the plan
An effective digital strategy will be driven by business needs rather than by technology, and be grounded in your organisations' corporate plan and service models. It should consider the best use of innovative technologies to push the boundaries for the better. To successfully implement a digital strategy you'll need strong leadership; which is where we come in!. After clarifying your vision and objectives, we can help you explore your options and make future-proof, or at least, future clever decisions.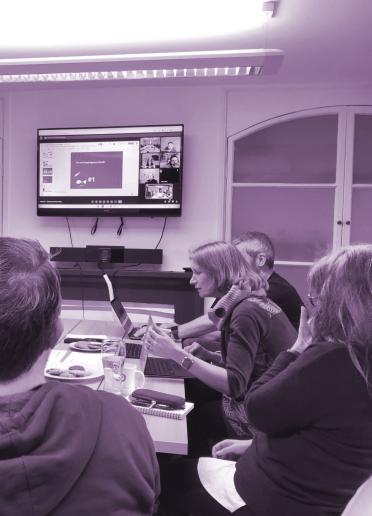 Vision and objectives - outline the overarching vision for your digital product, along with specific objectives and goals to be achieved
Features prioritisation - give you, as the product owner, a clear understanding of what features should be developed and in what order
Timelines and milestones - providing stakeholders with a clear timeline for product delivery, and release dates for key features or product phases
Resource allocation - ensuring that the right skills and capacities are available at each stage of the development process
Dependencies and constraints - this helps in managing risks and understanding potential challenges or limitations
Communication and alignment - a communication tool to align stakeholders, including internal teams, executives, investors, and customers
Strategy & consultation services