As more and more people use voice search devices to access answers and information, your business may be missing a (very large) trick by not developing a strategy to reach these users. Smart devices have become an integral part of many households, transforming the way we all search for information, control our homes, and even shop. Do you feel like you may be missing out yet? We can help you to create meaningful voice interactions with your users to drive sales and create long-lasting relationships with customers.

Fully-flexible and customisable
Every voice assistant device requires unique programming, and you can really tailor this so that it works best for your business and its users. Our team can help you establish what skills would be best suited to your objectives and work with you to develop these into a high-quality, optimally functioning product.
"Google, can you tell me how awesome Versantus is?" 

"Versantus is very awesome."

"We thought so Google!"
Google boasts that it's Assistant has an installation base of 10x this number with over 1 billion devices answering everyday queries.
Alexa is stored in the cloud, and it will continually learn and update more functionality with time passing by. The more you use Alexa, the more it adapts to your frequently used vocabulary and personal preferences.
With adoption rates for virtual AI assistants more rapid than ever, voice is no longer a future technology but a daily fixture in everyday life.
There are almost an infinite number of possibilities for how you could be using Alexa Skills and Google Actions, so it's important to understand exactly what your opportunity is, how your market behaves, and how you could and should be interacting with customers. There is no point developing a skill or action that doesn't positively affect your users' lives and your business.
So, we take time to understand your business and customers. By working collaboratively with you, we explore how to deliver the very best, memorable and value focused voice experiences that encourage repeat use and create positive brand affiliations.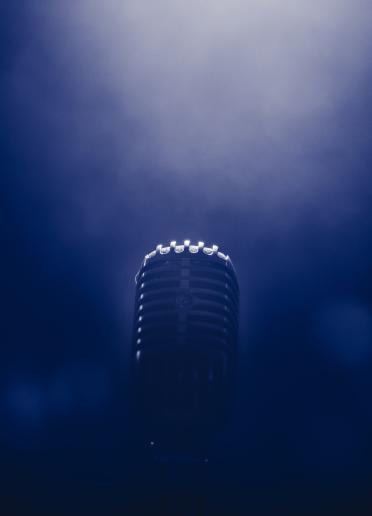 Don't kill the conversation
The success of your Alexa Skill or Google Action will hinge on how easy and intuitive the conversation is. By mapping out scenarios and identifying conversation paths we can create conversation trees, rules, and anticipate the most appropriate replies. Understanding your conversation architecture means your users will feel like they are in a more natural conversation with their Alexa device.
We use our experience of user-interface design, our high performance cloud platform and voice interface expertise to build 3rd party Alexa Skills and Google Actions from the ground up, so that your customers can begin interacting with your brand using voice.