Our digital marketing services are designed to elevate your brand, boost your online visibility, and drive real, measurable results. Whether you're looking for expert guidance, implementation support, or comprehensive marketing solutions, we have the perfect package for you. We are dedicated to helping businesses like yours thrive in the digital landscape, and our results-driven digital marketing services will give you the right balance of marketing strategy and hands-on management of your marketing activities.
Our marketing packages are designed to offer you the flexibility to use the most appropriate marketing activities at the right time for your unique needs. Our tiered packages allow you to access the specific services that align with your current marketing objectives. Each month, we'll work with you to provide the marketing activities that will best support your ongoing campaigns and promotions. This allows you to be far more dynamic with your marketing focus, for example, one month, you may opt for a focus on PPC campaigns to promote a specific campaign, and the following month, shift to a more concentrated SEO strategy.
Scalability: Scale up your marketing efforts based on changing business requirements and budget constraints.
Better performance: By leveraging different marketing activities at the right time, you can achieve more and see better results.
Cost-effectiveness: Our packages ensure you get the most value for your marketing investment, as you only pay for the services you need when you need them.
Strategic guidance: Benefit from our expert recommendations on which activities will drive the most significant impact for your business.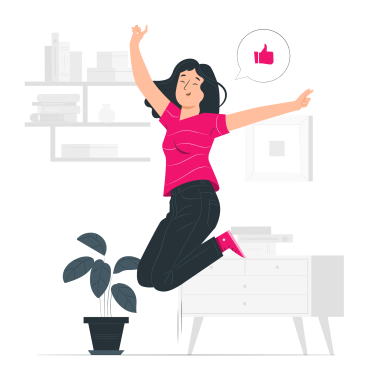 Empower your in-house marketing team with our tools, expertise, and coaching. This package includes:
Discovery meeting: Goal setting, benchmarking, strategic roadmap.
Access to 5 hours of marketing expert for questions and advice.
Monthly check-in with a report and recommendations.
Regular email hints & tips.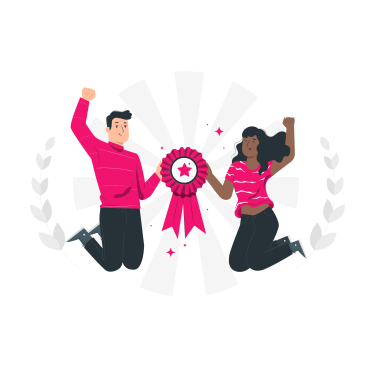 Consultancy + as much marketing as you need
In addition to Package 1, you'll benefit from Versantus' marketing experts' hands-on skills to implement your marketing plan. This package includes consultancy services and marketing services that can include a mix of:
SEO (Technical and on-page)
Content generation
Pay-Per-Click set up (PPC)
Graphic design
Conversion Rate Optimization (CRO)
Trend analysis & data tracking
Email marketing
Google Analytics/GTM configuration
Training & upskilling
Personalisation
If you need to go faster, or bigger, this option gives you the flexibility to have as much time as you need from the Versantus team each month.
We have a great track record of delivering successful digital marketing campaigns for businesses across various industries and our tailored solutions cater to businesses of all sizes and budgets. We value collaboration and will work closely with you to ensure you and your team benefits from the knowledge and experience of our skilled marketing professionals. There are no hidden costs or surprises - our pricing is clear and designed to deliver maximum value.