Is there an app for that?
Not every business needs a mobile app, and often it may seem as though apps are built to solve a solution that may not exist. However, get it right and there can be significant gains for both your business and your customers. Mobile apps can help you connect better with your customers. They can help you to provide more value to your users, develop a stronger brand, and increase customer loyalty. We build native and cross-platform apps that do just those things.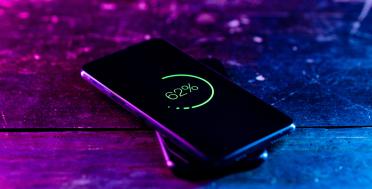 From concept to app store
Our process begins with identifying the problem your app will solve or the value it will provide to users. Then we'll help define your app's features, user interface, user experience, and whether it's native or cross-platform. We'll take you from concept to app store, with your journey incorporating design, live prototypes, and development. And we can help build your mobile app roadmap and refine your go-to market strategy.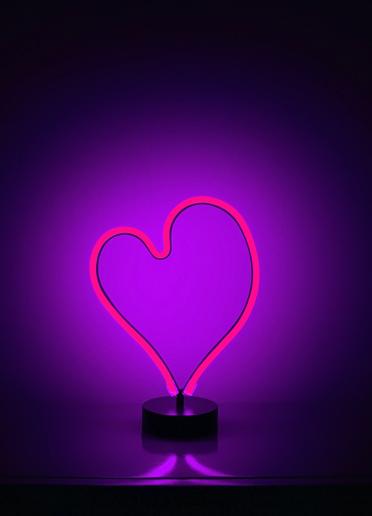 We pay attention to aesthetics, usability, and intuitive navigation. We may create wireframes, mock-ups, and prototypes to visualise the app's look and feel.
We'll select a suitable development framework and programming language, then build the front-end and back-end components, integrating APIs and third-party services. We'll deliver regular demos of functionality and work with you on prioritising features.
We'll conduct functional, usability, and compatibility testing on various devices and operating systems. Then it's time to prepare your app for launch by submitting it to the relevant app stores such as Google Play Store and Apple App Store.
Release your app to the app stores and make it available to users. We can help monitor performance, user feedback, and analytics.
The decision between native app development and cross-platform development carries long-term implications for your business in terms of cost, time, and functionality. It's important to carefully consider these factors before making a choice. We work with leading mobile technologies, including native and cross-platform frameworks. Whether we build your app using React Native, Flutter, or Swift, or even develop a Progressive Web App solution will largely depend on your solution requirements. But we can help you with that decision.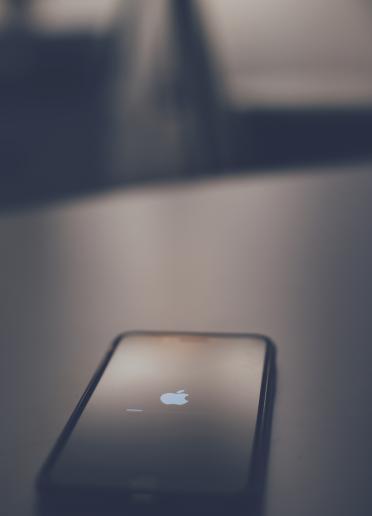 Providing a bespoke brand experience, keeping your audience engaged and utilising integrations such as Siri Shortcuts, iOS apps can change your business' digital growth for the better. Whether you need an app built from scratch or your pre-existing iOS app needs a refresh, we can help. With a whopping 1.96 million apps available to download on the App Store, you might feel like you're missing out if you don't go down the iOS route. But whether it's right for your business will depend on your business goals, future growth plans and your audience. 
App integrations make it easy to stay ahead of digital developments and enhance user experience. iOS app integrations include video ads, increased app security, augmented reality (AR) and Siri Shortcuts. Aside from the initial 'wow' factor, integrations can provide a safety net for scalability. If your app uses smart technology such as AI to interact with customers, it can easily be adapted to allow for future growth and accommodate further functionality. These intelligent integrations provide a pool of opportunity to delight your users.
With around 2.96 million apps available to download on the Google Play Store, it may be tempting to choose Android over iOS. However, the most important question is whether Android is right for your business. It depends on larger factors such as geographical location, future growth plans and target audience. Your app idea might be better suited to the UK iOS market, or even a web app which is accessible through your user's browser.
We go one step further to discover which option would be best for your business. We ask questions, get to the bottom of your business' 'why', and challenge pre-existing ideas, so you can trust that the solution you settle on will be the best for your business.
In contrast to iOS' closed platform, Android uses an open source platform. This allows developers to freely use, and build upon, Android's source code. The means innovations and improvements on current technologies can be made in order to create advanced app modifications. Creating a bespoke experience, whilst seamlessly merging innovative technologies is made easy with Android's open source framework