The beating heart of your online presence
Your website is the heart of your digital presence. It's more than just a digital brochure – it's a platform that should engage your visitors and leave a lasting impression.
We craft beautiful, bespoke websites that align with your business goals. And we can work closely with you to develop custom integrations and features that enhance functionality and user experience of your site. The websites we develop are built on leading open-source platforms and frameworks (we're rather partial to Drupal) that offer high levels of flexibility and scalability. And whilst we develop on proven, bullet-proof back platforms, we also push user experience and design boundaries, often using cutting-edge front-end technologies to deliver eye-catching design with seamless front end functionality.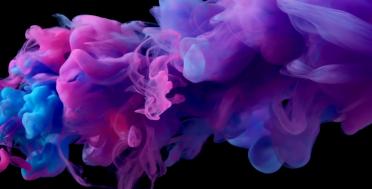 Did we mention we like Open Source?
We have a team of dedicated, industry qualified Drupal developers who are at ease tackling the most complex of website builds. With Drupal's open-source and license-free nature, it offers endless possibilities for customisation, making it ideal for sophisticated web applications that adapt to your business needs. Drupal's open source licensing means no costly licensing fees or vendor lock-ins.
We're also well-versed in WordPress and Laravel, having supported these platforms since 2009. Whether you need assistance with Drupal, WordPress, or Laravel, we're here to help and eager to discuss your requirements.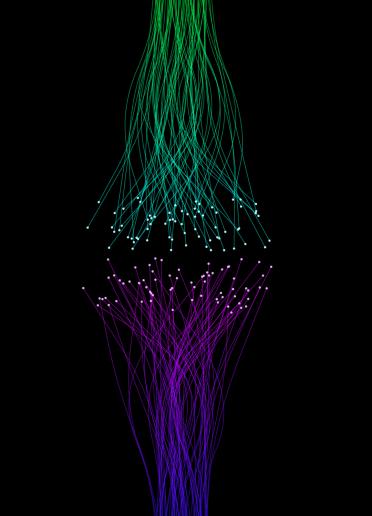 API and third-party integrations
Do you have a need for complex back-end integrations with APIs and third-party systems? We can help to seamlessly connect your website or application with external services, ensuring smooth data exchange, enhanced functionality, and streamlined workflows. Whether it's integrating payment gateways, CRM systems, or something a little more bespoke, we can help.
We use pure CSS and vanilla JavaScript on the majority of our builds. But they'll also work with frameworks such as React, Expo, Vue.js, and Next.js when they offer a more applicable option for your website project. By incorporating animations, transitions, and intuitive interfaces, they elevate the overall quality of the websites we build, making them stand out and leaving a lasting impression on visitors.
Acquia for performance & reliability
Acquia's platform allows organisations to build, manage and activate ambitious digital experiences at scale. As an Acquia Partner, we host many of our sites on Acquia Cloud for the reliability and performance it delivers.
Built for scalability and growth
We make sure the solutions we create have your business' future growth plans and goals in mind, so you can easily scale the site as and when required. Whatever the future holds for your industry, you'll be ready. We take time to understand each and every business that we work with, so we can provide the best solution, regardless of the complexity.
Our core characteristics of the websites we build are:
Secure - Security without compromise
Accessible - Often to AA accessibility standard
Robust - a stable and resilient online presence
Custom built - Bespoke to your needs
Open source - Drupal, WordPress, Laravel
Optimised for Search - SEO focused 
User centric - built for your users