A web application is a computer program that runs in a web browser such as Google Chrome or Microsoft Edge, and makes use of web technology to store, process, and display data to its users. In fact, this website - and the content management system behind it - is a simple example of a web application. Web applications differ from "traditional" applications in that they are typically designed to support tens, hundreds, or thousands of users at the same time from anywhere around the world.
By utilising web technology to build the application, your customers can benefit from a consistent user interface and functionality across any devices that can make use of a web browser or an Internet connection. That includes mobile phones, tablets, desktop PCs, and any other Internet-connected device - smart speakers and smart TVs. The potential audience for your web application can be huge.

Because they're delivered online, web applications can also benefit from faster development, more effective real-world testing and refinement, and easier distribution. There's no need for your users to download a software update, if everything is always up-to-date via their browser. Web applications can even store some information on the user's device, so that they continue to work "offline" without an Internet connection, and quickly re-join the online work environment when Internet access returns.
Developing web applications requires the marrying of various technologies to work seamlessly with one another on a wide range of devices. We do the heavy lifting for you, working alongside you to outline the requirements and specifications for your web apps. We run several Sprints in order to test these applications before they're live, using feedback to make adaptations where required. This enables you to be involved at every stage. 
We will define the potential opportunities and cost, inject new ideas into your project, deliver prototypes to help you refine your requirements and then build a go to market solution that your customers will love. 
Proof is in the pudding...
In recent years, we've built hundreds of small and large web applications, including
A bespoke CRM and booking system supporting the UK's leading children's activity camps, delivering fast and secure bookings and an easy to use management system for this dynamic and fast-moving product
A parking data analysis platform that supplied dynamic insights to airports and rail management companies, allowing them to maximise use of their car parks and increase revenues
An academic text and language analysis platform that allows researchers, educators and students to better understand the complexity and learning level of written and spoken texts in a range of languages. We even won a British Council award for this!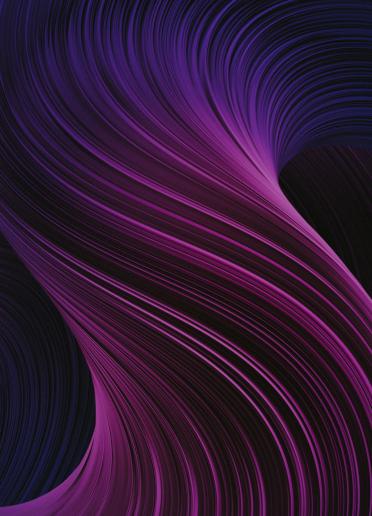 Ready to take on something big?
Web applications can bring great opportunities for businesses, but they're not right for everyone: can your business deal with thousands of potential new customers? Can you support multiple languages and timezones? Can you deliver your products or services to those new customers, wherever they are?
It's important to consider these questions and design a product "roadmap" that starts with a plan that matches your ambition and budget, but that can grow and expand as new opportunities arise.