Our savvy SEO services help connect your strategy and your business goals and bring them to the marketplace. Whether it's keeping an eye on Google Algorithm updates, producing optimised and SEO friendly on-site content, ecommerce SEO, link building, consulting and migration. 

We help you define your SEO objectives & develop a realistic strategy with you. You may have in-house marketing teams who require  guidance, or you may need us to be your full digital marketing masterminds. We believe that a flexible service package and productive, data-backed advise is the best approach. We provide audits which analyse your website to ensure the search engines are able to effectively discover, crawl & index your web pages for maximum visibility.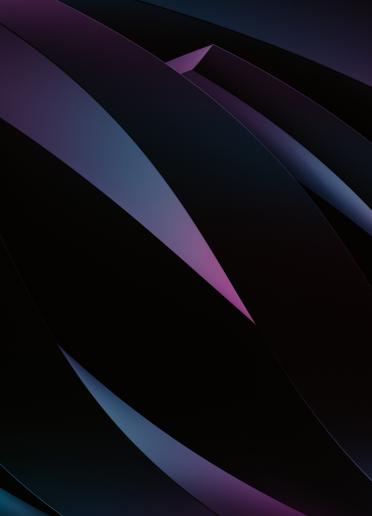 Our SEO specialists have put time and effort into refining their approaches to SEO in order to generate organic results for businesses. Returning customers, sound reputation and organic ranking on SERPs is NOT the result of sheer luck and there is no single factor that contributes to this, rather it is an amalgamation of optimisation across the board.
Every business is unique and will therefore have unique needs when it comes to SEO. That means putting the time and effort into getting to know your business and brand is crucial in order to ensure that growth is sustainable and consistent. 
The most cost-effective way to win online is through a high-quality and thoroughly-considered organic Search Engine Optimisation strategy. When done properly, your customers will find your website more easily, as it moves up the ranks of Search Engine Results Pages (SERPs). We build your website strength and rankings with sustainable, organic SEO practises that bring high-quality customers to your website. We focus on ethical and intelligent techniques to develop your website profile and general health. 
Our digital marketing team utilise a wide range of advanced and accurate tools that can tell us what your target customers are searching for, enabling them to create content and copy writing that drives traffic directly from these users and increases the likelihood of conversions. 
Optimising a website for search engines takes time. We believe in being accountable to our customers throughout the search engine optimisation process. Each month you will get to see the work completed on your bespoke campaign, the increase in rankings achieved, and the resulting traffic to your website. We can also take it further and look at measuring your website traffic and improving conversion ratios, to make your online presence even more effective.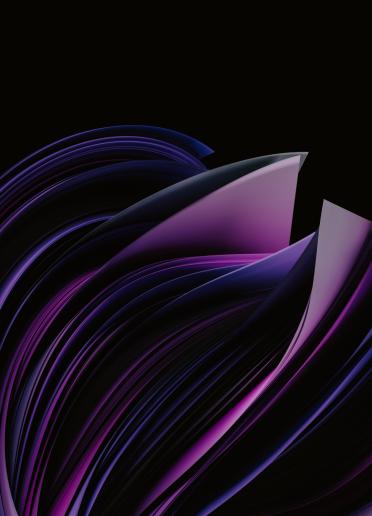 Our team carry out a broad range of SEO services to help you both optimise existing content, and create new and engaging content that ranks. This includes (but not limited to): 
Website audit & consultation
Competitor analysis 
Keyword research 
Link building
Content and/or copy creation 
On-site SEO
Business listing optimisation 
Monitoring and tracking 
Reporting