Introducing the Versantus web design sketch service
If you're struggling to visualise your web project, you're not alone. Many people have a vision in mind but find it challenging to bring it to life. We understand that committing to a new website is a significant decision. Having certainty about how your ideas will translate into a digital presence is both satisfying and reassuring.

Your vision brought to life
If this is your first time embarking on a project that requires professional web design, you're not alone - many of our clients are new to working with a digital design agency, and are excited to discover how easy it is, and how quickly it can deliver great ideas.
A successful website or product requires significant investment, and it's important to see a return on your investment while ensuring your design is practical, economical, and aligns with your goals. We understand that you need to envision how your project will impact your online presence and improve your digital experience. Whether it's persuading stakeholders or simply needing to see it to believe it, we can bring your vision to life.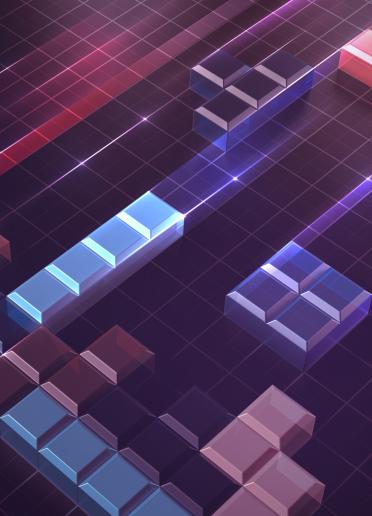 Our web design sketch service includes the following:
Discovery: We'll conduct an in-depth consultation to understand your project goals and ideas
Research: our design team will research your market and competitors and generate a number of creative ideas, from which you will pick one
Visualisation: We'll provide a professionally crafted design based on your chosen idea, to help you visualise your new website or product
Expert Feedback: Our team will provide valuable feedback on the visualisation, explaining how the proposed solution would work
Cost-Effective Advice: We'll guide you on the most efficient and budget-friendly route to achieving your web design goals
After completing our sketch service, you'll have a shareable design file that can excite and engage your stakeholders, budget ideas to implement the design, and a clear plan of action for next steps. Once you can see your future digital reality, you'll know exactly how to get started.
All of this for £2,999 + vat (deducted from the project cost if you go ahead within 12 months)
Don't let uncertainty hold you back. Let Versantus turn your web design dreams into a visual reality. Contact us today to schedule a consultation and get started.