What is penetration testing?
Website penetration testing, also known as ethical hacking or "pen testing," is a methodical and proactive approach to identifying vulnerabilities within your web applications and infrastructure. By simulating real-world breach attempts, our specialist team of ethical developers systematically assesses your website's security posture, locating potential weaknesses that malicious actors could exploit.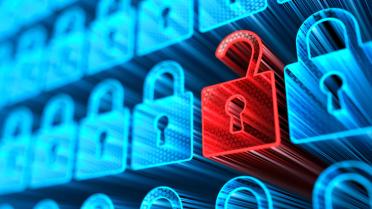 We follow a comprehensive security testing process which includes:
Consultation: We start with a conversation to understand your needs and customise our testing approach accordingly.
Scanning & analysis: Our experts carefully scan your website, looking for any weaknesses or vulnerabilities.
Reporting & recommendations: We provide detailed reports with our findings and suggestions to enhance your security.
Support & follow-up: We'll be there to assist you throughout the process and provide additional guidance if needed.
Our thorough assessments play a crucial role in enhancing your cybersecurity, helping to identify vulnerabilities early, fortifying your digital defenses.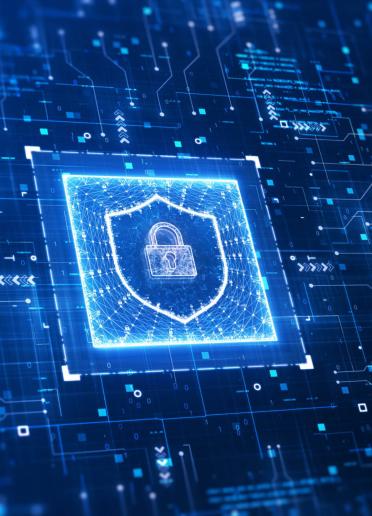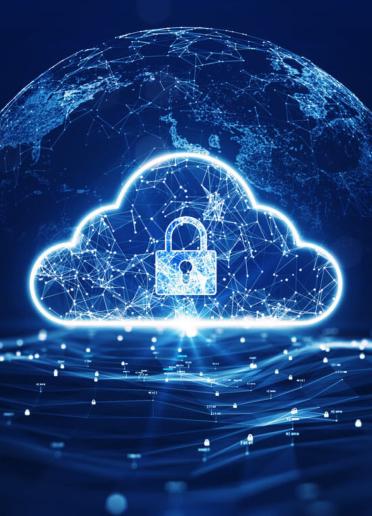 Our thorough assessments play a crucial role in enhancing your cybersecurity. Swiftly identifying and resolving vulnerabilities, we ensure that your website remains safe from potential threats. Through our proactive approach, you can showcase your commitment to security and build trust among your customers, partners, and stakeholders.
Our penetration testing service offers a range of benefits to bolster your website's security:
Enhanced cybersecurity: By promptly finding and fixing vulnerabilities before cybercriminals can exploit them, we ensure the safety of your website.
Compliance & confidence: Demonstrating a strong commitment to security helps build trust with your customers, partners, and stakeholders.
Risk reduction: Our proactive measures minimize the risk of data breaches and their potential consequences.
At Versantus, we are dedicated to safeguarding your online presence. Trust us to fortify your digital defenses and protect your valuable assets through our expert cybersecurity solutions.
Why choose Versantus for penetration testing?
Our skilled team conducts comprehensive security assessments for your website, providing detailed reports that identify vulnerabilities and offer improvement suggestions. We follow a proactive approach, conducting quarterly testing, and more frequent scans if required.
Staying transparent, we keep you informed through regular reviews and offer flexible follow-up options to address any recommendations. Our solutions are tailored to meet your specific needs and industry requirements, ensuring robust website security.
We take pride in serving a diverse range of industries, catering to their unique cybersecurity needs. Our clients come from various sectors, each benefiting from our specialised services:
Charity & not-for-profit sector: Protecting sensitive donor information and maintaining trust.
Education institutions: Safeguarding student and staff data, showcasing your commitment to cybersecurity.
Research institutes: Securing valuable research data and intellectual property.
Care sector (elderly care, healthcare): Protecting patient data and ensuring privacy.
Lifestyle (luxury brands / consumer goods): Safeguarding customer trust and brand reputation.
E-commerce managers & sales directors: Ensuring secure transactions and protecting customer data.
High tech companies: Securing intellectual property and fostering innovation.
Environmentally-focused organisations: Protecting your digital infrastructure and aligning with sustainability goals.
Who can benefit from our penetration testing service?
Everyone! Invest in our Penetration Testing service and protect your website from cyber threats. Gain the trust of your customers, partners, and stakeholders.
Contact us today to schedule a consultation and take the first step towards a more secure future.