Acquia's Cloud platform services are designed to meet various demands, from shared infrastructure to dedicated high-availability servers. We can assess your specific needs and provide the appropriate hosting environment to ensure optimal performance and reliability.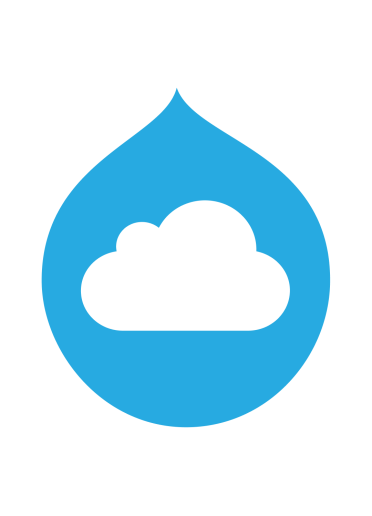 Our partnership with Acquia
At Versantus, we take pride in our partnership with Acquia, a leading provider cloud services, focused on revolutionising digital experiences. By combining our deep technical expertise with Acquia's powerful platform, we offer market-leading solutions and services to our valued clients.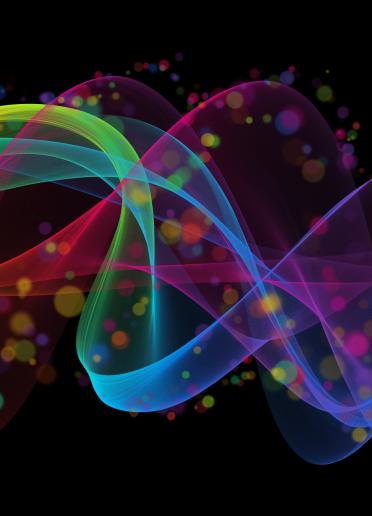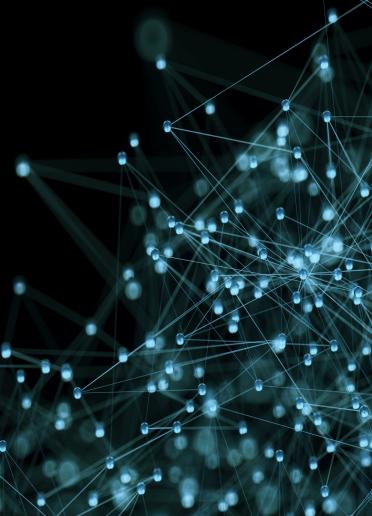 Empowering digital experiences
Acquia's cloud platform is built on the foundation of Drupal, the most robust open-source CMS globally, providing exceptional agility at a significantly lower cost compared to traditional proprietary software solutions. With Acquia, organisations can embrace innovation and create meaningful customer moments.
Over 4,000 businesses rely on Acquia to drive new revenue streams, reduce costs, and engage audiences more effectively.
Acquia's platform offers a range of features and services tailored to meet the diverse needs of modern businesses:
Open Cloud Hosting and Developer Tools:  Acquia provides a Drupal-tuned Platform as a Service (PaaS) hosted on AWS architecture, ensuring high availability with an SLA of 99.95%. DevOps and monitoring tools, along with application monitoring by New Relic, are included for seamless operations.
Security and Compliance: The Acquia Cloud Platform prioritises security, offering multiple layers of firewall protection, vulnerability management, security incident response, access control, SSL certification, multi-factor authentication, and security event logging and monitoring. Additionally, it complies with GDPR and ISO27001 requirements.
Performance and Scalability: Clients leveraging Acquia benefit from a highly scalable and future-proof platform. The platform ensures an actual uptime of 99.98%, with a 100% SLA response to critical issues. DR Snapshots and daily backups protect data and ensure business continuity.
Enterprise-Grade Support: Acquia's 24/7/365 SLA support, staffed by 150 Drupal experts, guarantees a smooth experience for businesses of all sizes.