The flexibility to integrate with Salesforce
Scaling globally with Drupal Launch 
MHR was established over 35 years ago as a family owned independent business and has enjoyed global success with its industry leading HR & payroll software solutions. 
As MHR's business and product suite evolved over time, it resulted in multiple and increasingly disparate websites across different products and countries. This presented challenges in managing effective marketing campaigns and was not leveraging the power and hard-earned reputation of the global MHR brand. 
MHR approached Versantus to help consolidate and deliver a single enterprise website, which would deliver a high quality user experience, scalability, and ease of management - a solution which would be worthy of carrying the MHR brand across the globe. 
MHR wanted to integrate with Marketo, but with the flexibility to integrate with Salesforce and other potential platforms in future. 
We have implemented a global multi-region website based on Drupal 8, an enterprise grade, open source content management system (CMS). We have configured Drupal to empower the MHR marketing team, giving them full editorial control, and flexibility over layouts with a powerful and intuitive page builder. This means that they can focus on executing successful marketing campaigns, without day to day dependence on a backend development team.
To avoid their past problems, we've applied branding rules to the page builder so that they can make changes safely and simply, whilst maintaining a strong and consistent visual identity. And to protect the quality of the content on the site, Drupal supports a customised editorial workflow, meaning that they can review and approve content before it's published.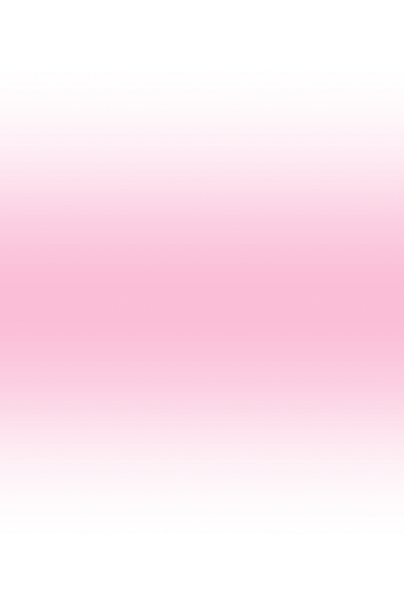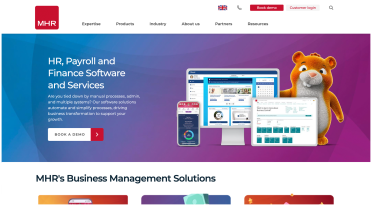 To help customer data flow through to their marketing and sales teams, we created an improved integration with the Marketo marketing automation platform. This new integration offers a much-improved customer experience across a wider variety of devices and web browsers.
To help with their global rollout, we helped the team to phase the release of the different regional sites, being careful to consider the SEO implications for these strategically important business websites.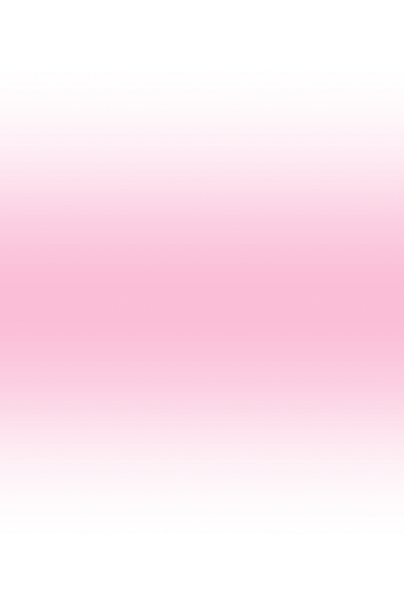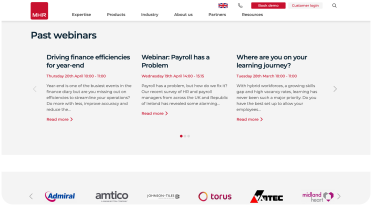 The website was successfully launched in July with Ireland and the US regions launching first, closely followed by the UK, and with future plans to add Singapore. We continue to provide strategic and tactical support to MHR, and work closely with their marketing team to evolve and develop their digital strategy and roadmap.