Long-standing relations with MST
Prior to this project, the MS Trust and our team had established a robust partnership. In late 2019, we collaborated with them to develop their Ecommerce site, effectively showcasing our ability to deliver projects within budget and time constraints while assisting the charity in achieving its objectives.
Since the launch of the new online shop, the MS Trust has witnessed remarkable improvements in various aspects.The revamped site now boasts enhanced search engine optimisation (SEO), improved user experience, and a contemporary design. Consequently, the MS Trust has experienced a consistent increase in the sale of charity cards year after year, furthering their mission and impact. 
It is these strong foundations we value establishing with our clients that meant when the MS Trust needed to migrate their website to Drupal 9 before Drupal 7 sunsetted, that they came to us for support.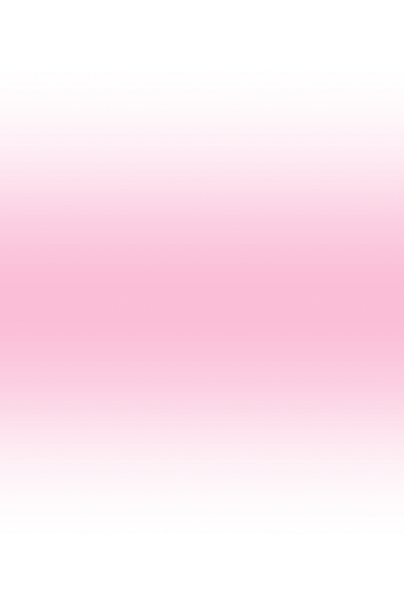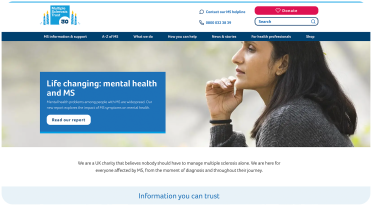 The primary goal of the project was to migrate mstrust.org.uk, its content and interactive tools, from Drupal 7 to Drupal 9 by October 2022 before Drupal 7 came to an end. The current site's interactive tools (such as symptoms and treatments tool) whilst popular, were outdated and didn't function optimally on the older Drupal 7 website while, moving to Drupal 9 the opportunity was taken to enhance the UX of these components.
Secondary goals were to ensure their website can be used by all, regardless of ability and must at least achieve grade AA on the accessibility scale. In addition, the new website needed to be built with high performance in mind paying close attention to:
Largest Contentful Paint (LCP)

; a metric for measuring perceived load speed. 

First Input Delay (FID);

measurement for load responsiveness

Cumulative Layout Shift (CLS)

; measures visual stability 
The MS Trust wanted to vastly improve their primary and secondary site navigation; the current site navigation was complex, lacking access to key services (such as the ecommerce site). They also wanted seamless navigation across devices such as (mobile and tablet devices) which had historically been bringing in around 60% of their traffic.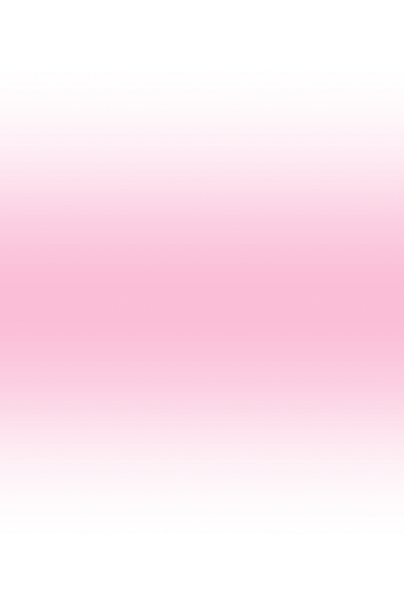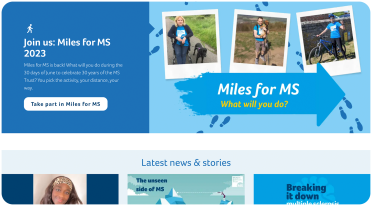 Initially, we carried out a discovery phase, conducting user persona surveys to identify the target audience, their needs and how to better meet them with the MS Trust's website. We also carried out testing (using Ay11 Colour Contrast & AXE tools) on the current website to help create an accessibility report which identified problems with the site's accessibility and made recommendations for further improvements.
These tests found insufficient contrast for some of the buttons, a select few were found to not have unique ids either, along with missing form labels and pop up issues, causing significant operating issues for keyboard users. Once these problems were identified, our designers and developers got to work on incorporating the suggestions for improvement into the new site. 
We built the new site on the latest version of Drupal 9, which enabled improved flexibility and functionality for both users and the MS Trust team. In addition to the improvements enabled by migrating to a new hosting infrastructure, the MS Trust had access to a highly-scalable and future-proof platform that addresses both their users diverse needs whilst offering endless capabilities. They also benefited from a variety of tools and functionalities that allowed for a great DXP and are incredibly user-friendly.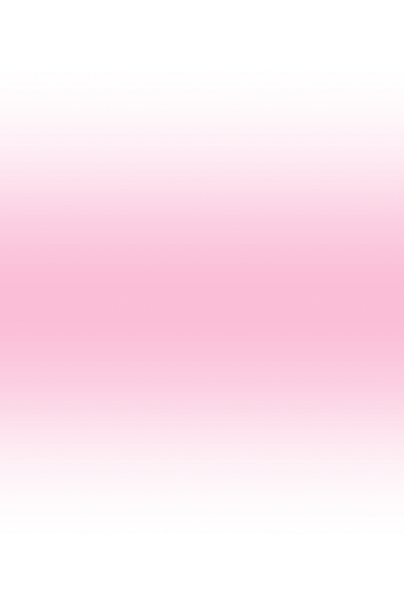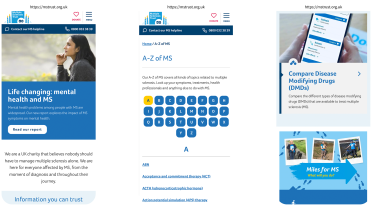 The outcome of this migration project means that the MS Trust now has a site that better supports their users needs, is much easier to navigate and allows them to achieve their goals more efficiently. They have found that there has been increased user satisfaction with the new site, and unlike before, it no longer fails Google Core Web Vitals tests, but passes them.
The improvements and updates made to Drupal 9's platform has meant that the team at the MS Trust now have much more flexibility and control over their pages, ultimately allowing them to produce more diverse, exciting and engaging content and fully utilise all that Drupal 9 has to offer.
Since the new website has launched, with improved SEO and a digital experience, the charity is beginning to see an increase in organic traffic to their website and ranking on search engines. All this combined means that they can keep carrying out all the brilliant work they're doing to improve the lives for many individuals and support those affected by multiple sclerosis even better.