The world-class product that it could be.
About the project
TextInspector is a language analysis tool that lets users understand the complexity of written scripts. Used by lecturers, students and researchers around the world, it was developed originally by well-known linguistics expert Professor Stephen Bax as a way to help his own students and colleagues.
Stephen originally developed the software in his spare time, but by 2014 he had reached the limit of his own and his developer's capabilities, and knew that if he wanted to reach a wider audience with TextInspector, he'd need help.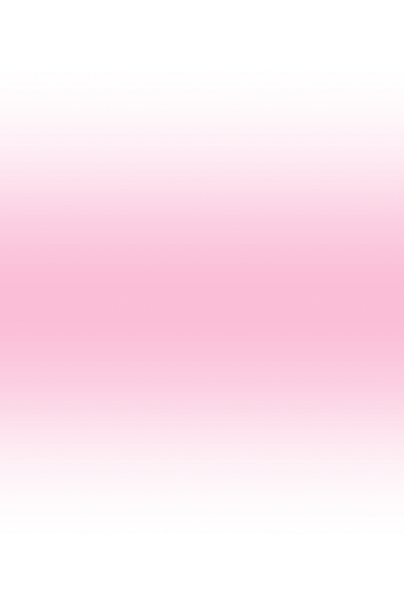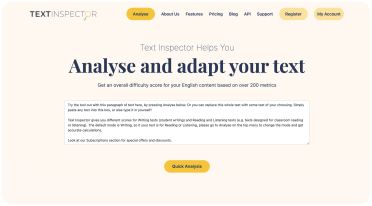 Improvement through integrations
Stephen met our MD, Nik Roberts, and over a coffee they agreed on a plan: Stephen would teach us everything that they needed to know about lexical analysis, and we would help turn TextInspector into the world-class product that Stephen knew it could be.
With Stephen's expertise, we regularly rolled out new features for TextInspector, including integration with PayPal, a one-page scorecard feature, innovative lexical analysis tools, and much-improved management tools for the TextInspector team.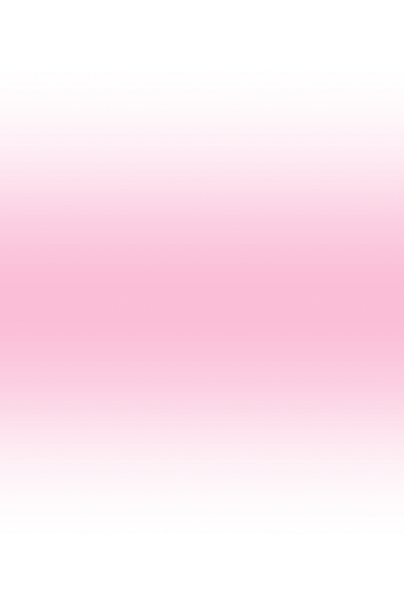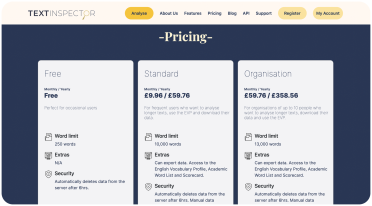 Over the years, TextInspector has grown in usage and reputation. Stephen proudly talked about TextInspector at conferences around the world, and in 2017 our efforts were rewarded as the project was awarded a British Council award for Innovation in English Language Teaching.