Modular eco buildings to inspire
Drupal to WordPress with AMP 
TG Escapes create award-winning timber framed modular classrooms for schools and eco-friendly garden buildings for homes. When they approached Versantus, the company was looking to rebrand the business and needed a website that could handle their vast amount of content in a mobile optimised architecture. 
"Our old website was tired and very copy-heavy," explained Mark Brown at TG Escapes. "The company had grown and we needed something more contemporary, visual, usable and better structured for SEO to represent our new brand."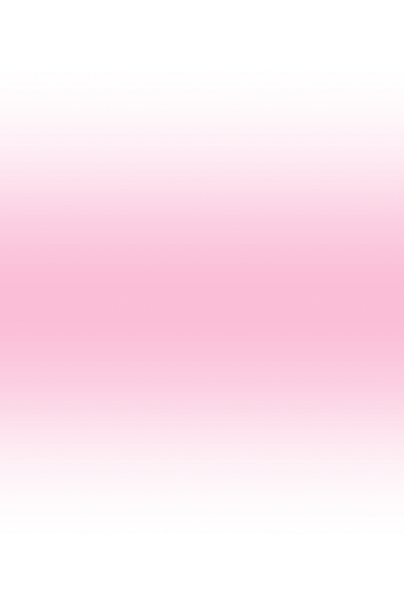 The discovery, design & build process
We carried out our comprehensive 'Discovery, Design and Build' process to understand what TG Escapes already had in terms of content on their existing site but also what they needed in the future. 
"Our future plan was to gather more photography and video content, which is why we wanted to move from the old Drupal website. We also needed to be able to control and manage the content easily in a more mobile suitable site," added Mark.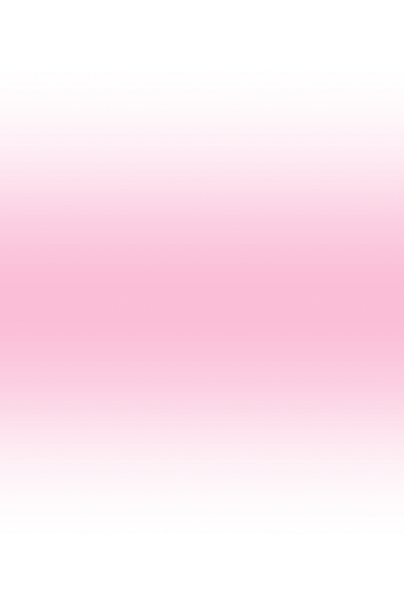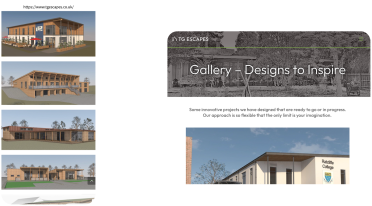 One of the biggest challenges was producing an online platform that was worthy of the quality of content TG Escapes had. They had a vast library of case studies, testimonials and fantastic photography of completed projects (of which there were hundreds from around the UK). We needed to develop a smart solution that would make this large library searchable and easy to filter. 
TG Escapes did not want to order their content by date, location or alphabet; they needed to be able to arrange news and case studies to suit campaigns and pitches, and we had to give their team a way to present content in the way they needed, easily. Most importantly, the new site needed to maintain its position in Google too. 
"Our biggest concern was a technical one: how to recreate the new site without losing the authority of the old site. We didn't want the website to take any hits in terms of visibility and traffic," added Mark.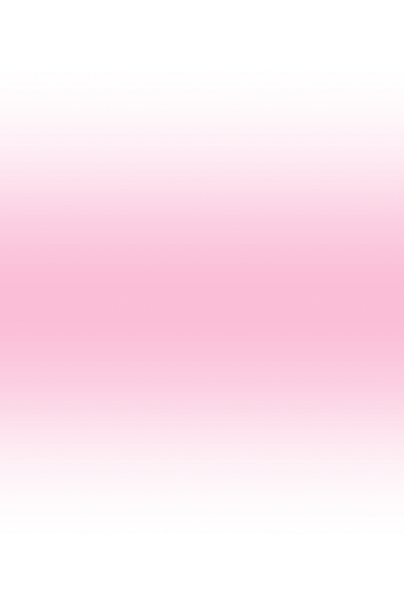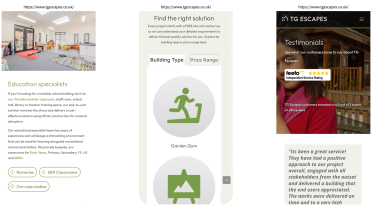 We put in a lot of effort to ensure the migration from the old site to new went smoothly. Working alongside the company's SEO agency, we built the new design around a full UX process. We developed a custom Wordpress back-end platform for their case studies and testimonials, and added a flexible page builder using AMP technology from Google to accelerate mobile pages from search. By developing a custom app theme that closely resembled the real mobile version of their website, we were able to ensure a seamless user experience between AMP pages and non-AMP pages.