Build a replacement system in time for their 2018 sales
A much-needed update
Ultimate Activity Camps provide children's activity days around the UK, helping over 100,000 children every year to have fun, healthy, and educational school holidays. Their existing website and CRM platform was out of date and wasn't working well any more. They came to us with an urgent need: build a replacement system in time for their 2018 sales Easter and Summer holiday sales cycle.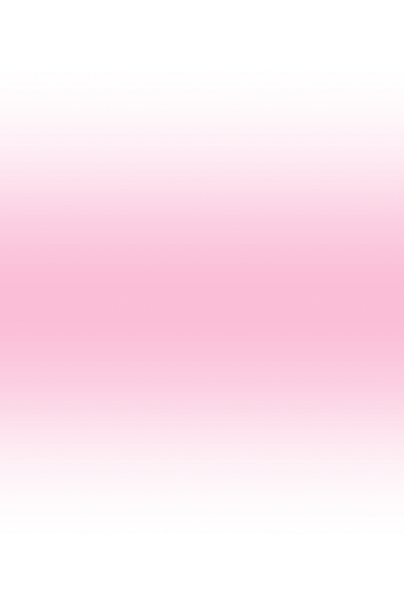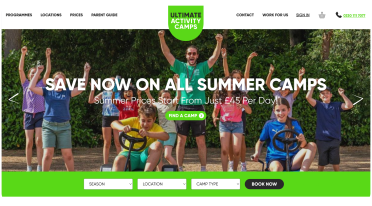 Working closely with their management and operations teams, we quickly prioritised the features, design, and data requirements needed to move them quickly and safely from their existing system. We also agreed on a range of improvements, including a responsive web design with improved UX, better overall performance, and easier reporting and administration for their team.
We knew we couldn't get everything done for the launch, so we divided the development into clear delivery phases that would maximise the benefit to Ultimate Activity whilst reducing risk and leaving them in control of their budgets.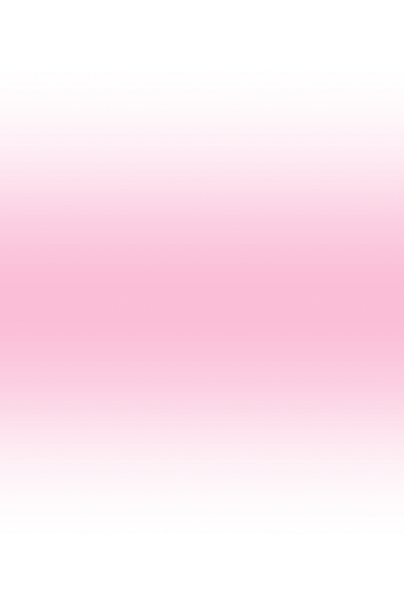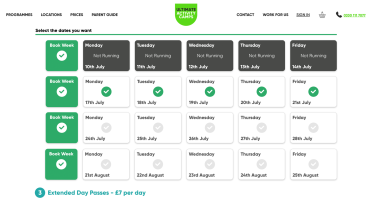 We helped them create a brand new booking engine, CRM, camp management system and mobile-responsive website in time for their January 2018 sales cycle. Their team and their customers are delighted with the final result, and year-on-year, they've seen a 20% increase in sales.