Working together to work better...
The user-unfriendly existing site 
WEA was undertaking a complete strategic review and audit of its technological infrastructure and assets to support new, more efficient and more agile ways of working. They were seeking help to develop a new website that would help give all its learners the best possible experience as they search for, book, pay, access and complete their learning to take their next steps. To achieve this, systems needed to be seamlessly integrated and also work well for the WEA teams from a management/operational perspective. 
WEA asked Versantus to tender for the website aspect of this project, taking a user centred approach, whilst also delivering the technology and integration requirements behind the scenes. Their previous website was not integrated with WEA's SRS platform, and instead simply links to a subdomain https://enrolonline.wea.org.uk. In fact 90% of WEA's public website is using this, which unfortunately falls short of the experience desired for their users. Therefore, a key aspect for this project was to integrate with WEA's chosen platform (SRS) in order to deliver a significantly improved user experience.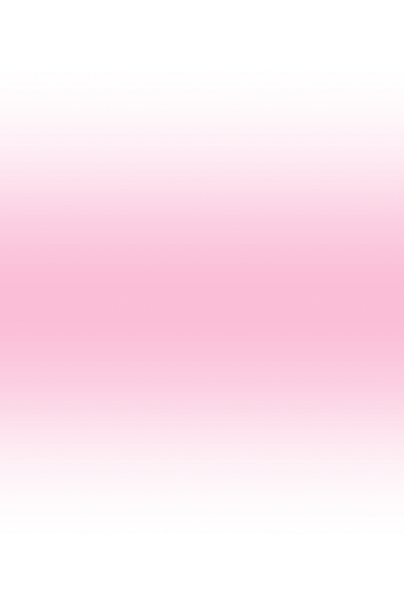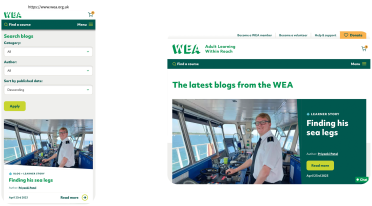 Is it time to wash away with the waterfall?
In times gone by Versantus has very much approached project management and development using a traditional 'waterfall' methodology, treating the initial scope as the drive to calculating cost and time frames. Whilst we found that this has worked really well for projects with defined requirements, this wasn't practicable for projects where the clients didn't know what it is they actually wanted or needed. 
This was exactly the case with WEA. Investment was needed to work out the scope of the project and how best it should be executed in order to best meet their needs. With this in mind and the need for a large amount of collaboration between both parties, we at Versantus felt it would be a good opportunity to test out a more agile methodology.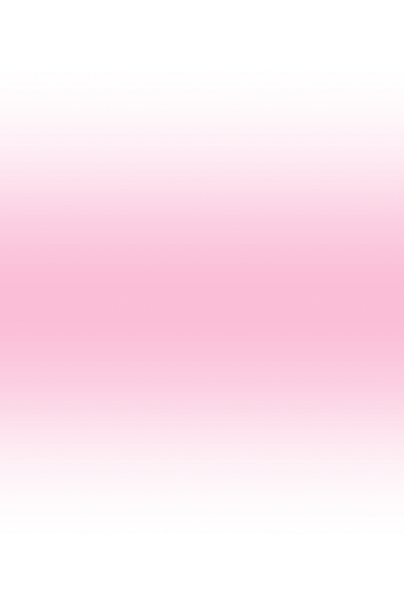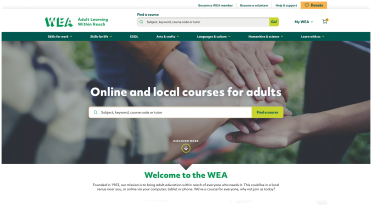 Testing, testing, 1-2-3 testing…
We split WEA's project into three strategic agile phases, which consisted of Discovery, Design, and Build & Launch. Utilising the agile development process helped keep control of budgets and features, whilst maintaining a high-quality product.
We worked in 1-week iterations - sprints - which had a clearly defined goal, and a number of related tasks. This methodology helped to support changes and iterations in requirements throughout the project based on feedback from the team at WEA and what they felt worked well, and where improvements could be made. 
At the start of each sprint, we agreed on the tasks, ensuring WEA always had the opportunity to add or change requirements or re-prioritise the work involved. At the end of each sprint we went on to give live demonstrations of progress, ensuring to capture feedback from WEA and their key stakeholders to strategically plan the next sprint. In addition there were daily stand ups we have every day with the client to help solve blockers or gather new requirements/changes to the spec.
We found this agile methodology focused more on collaboration over contract negotiation, interaction between individuals rather than processes and tools, enabled us to respond to changes rather than follow a strict structure and enabled prototyping as opposed to comprehensive documentation along the way. 
Industry leading Cloud infrastructure with Acquia
In addition to brilliant UX and rock solid code, through our partnership with Acquia WEA has been able to take advantage of industry leading Drupal optimised cloud hosting infrastructure. 
Acquia provides the leading cloud platform for building, delivering, and optimising digital experiences. They harness the rich and vast power of Drupal - the most powerful open-source CMS in the world - to provide customers with greater agility at a dramatically lower cost than traditional proprietary software products. Clients leveraging Acquia have a highly scalable, future-proof platform that is continually expanding to address diverse needs and cutting-edge capabilities.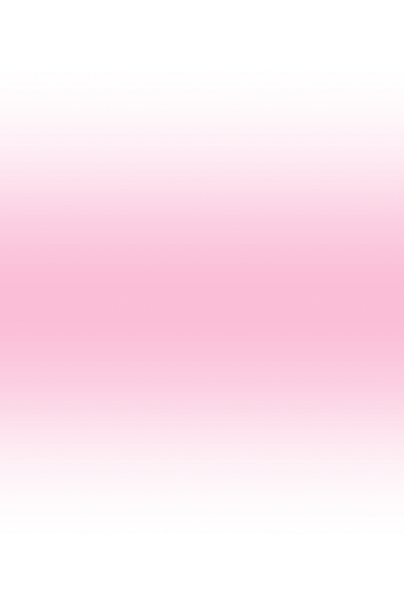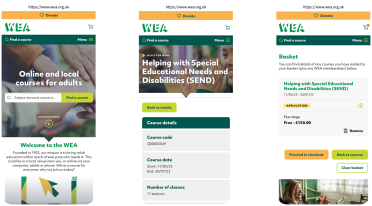 Through the redevelopment of the WEA website their goal was to have a charity website that is both fully ranked, accessible and provides the best ecommerce experience for their learners, with positive UX always being a priority.  
The success of the project was measured in numerous way according to WEA's goals: 
Increased enrolments (conversions) with WEA's online courses

Increased memberships and volunteers

The charity achieved its accessibility goals of becoming an AA standard website, and working towards AAA. 

Increased satisfaction responses from learners on the user-experience journey and finding help when needed

Increased SEO traffic to the website and online presence

Reduced long-term website costs due to less development requirements
The Versantus Drupal CMS solution has significantly improved usability, empowering the WEA communications team with more control and the ability to execute changes more easily and rapidly.