A visual identity refresh & flexible CMS
Time for a refresh
Previously, the existing Local Government Boundary Commission for England's website was not meeting the needs for its entire potential audience, which includes more than 40 million electors in England whose local government electoral arrangements are subject to review by the organisation. The site as it stood prior to our redesign and redevelopment did not cater to the needs of these individuals, wasn't flexible or intuitive enough for the LGBCE staff who managed it, lacked an engaging visual design, needed improvements regarding its accessibility and a comprehensive overhaul of presentation and management of electoral reviews. 
The main website was based on Drupal 9 and provided information about LGBCE, including pages for every current and recent review, as well as an archive of documents and information relating to boundary reviews dating all the way back to 1973. In addition, the consultation website contained pages on every current review and allowed interested parties to submit their views during the consultative stages of the review process.
The LGBCE needed a Drupal agency that could assist them with this to merge these sites into a single website and also a complete review, redesign and build. This was especially important as Drupal 7 was soon approaching end of life and therefore, the consultation website needed to move away from this platform.
This project required flexibility with regular testing, and incremental delivery. To achieve this we utilised an agile project management approach with a degree of upfront discovery. This helped balance out planning for the complex moving parts, whilst providing the right level of adaptability throughout the build that would ensure LGBCE went on to receive a great end product, with zero disruption to current users.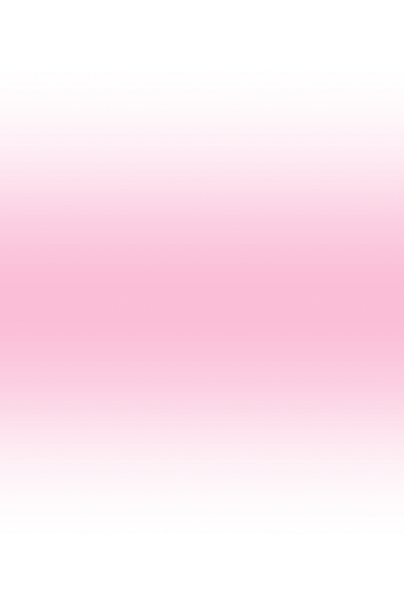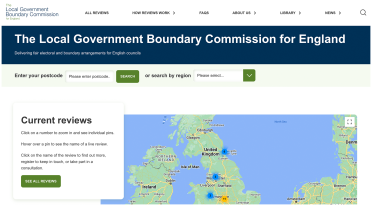 Discovering, designing and deploying 
Initially, we carried out a discovery process to produce data from questionnaires, mapping of the user journey, existing analytics and more to produce both qualitative and quantitative data. 
Our team could then analyse this and identify the true UX issues, such as the existing structure of information, website architecture, user-engagement and accessibility, using this to redesign and develop any improvements. Our team then went on to redevelop the information architecture and redesign the LGBCE website, all whilst keeping in mind the needs of their users. 
We created a design that was visually engaging, impactful and mirrored the organisation's refreshed visual identity. 

With LGBCEs workflows in mind, we configured the new site's CMS to facilitate common content management tasks and didn't require regular, substantial revisions and provided the organisation with both freedom and flexibility. 

When developing the front-end of the site, we made sure that it was fully functional and responsive across a variety of devices and met a high-standard of accessibility due to the need to comply with public sector equality duty. 

We overhauled the presentation and online management of the electoral reviews which both LGBCE and ourselves had highlighted issues within the discovery period. 

Bearing in mind that this site was live throughout this process, we ensured that the transition was carried out smoothly, with minimal-to-no disruption to their users and no reduction in service use.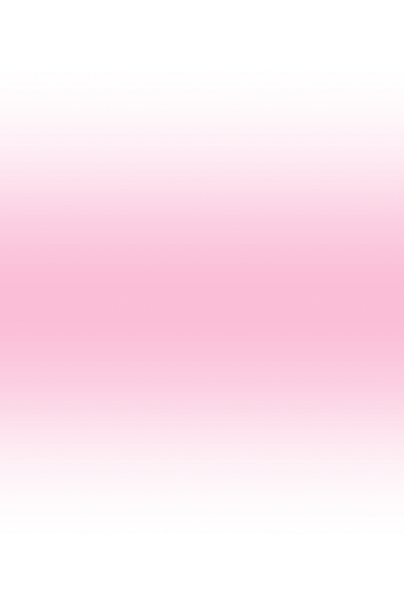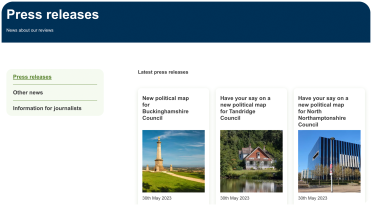 Taking a collaborative approach
This entire process was carried out in collaboration with both our internal specialists here at Versantus, alongside LGBCE's team in order to streamline the planning, decision making, and implementation process. 
Our agile approach to project management at Versantus meant that throughout the entire process of the redesigning, developing and launch of LGBCE's updated website, we were able to liaise, and work closely with their team to better understand their goals and aspirations, helping to reduce any potential risks along the way.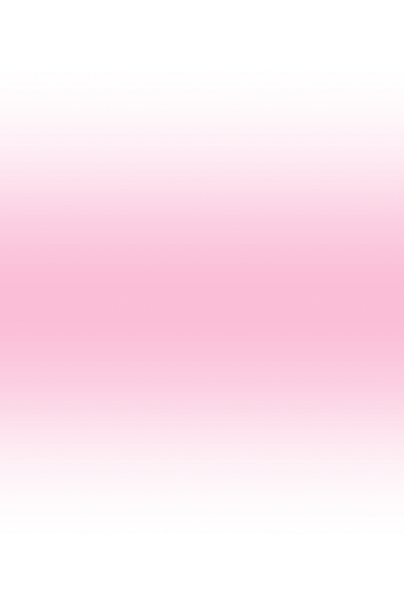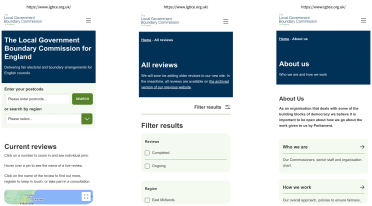 In addition to brilliant UX, complete freedom and flexibility and seamless integration was all made available to LGBCE through our partnership with Acquia and their industry leading Drupal optimised cloud hosting infrastructure. 
Our partnership with Acquia provides us with Drupal's leading cloud platform for building, delivering, and optimising digital experiences. In turn helping to provide our customers with greater agility at a dramatically lower cost than traditional proprietary software products. Clients leveraging Acquia have a highly scalable, future-proof platform that is continually expanding to address diverse needs and cutting-edge capabilities.
The main aim and primary focus of LGBCE during the project's redevelopment was to create a website that accurately reflects their new identity. It was important for the site to pass web accessibility testing, and to provide the very best experience for both visitors and internal management users. Throughout the process, minimal disruption and optimal security was prioritised. 
The success of the project will be measured using numerous KPI's linked to LGBCEs goals: 
Refreshed and updated site that is engaging 

Increased flexibility and functionality

Accessibility goals of at least AA 

Increased satisfaction responses from users regarding the user-experience and navigation of the site

Online presence that mirrors the organisations identity 

Reduced long-term website costs due to less development requirements

Saved LGBCE admin time required in processing reviews as a fair share of the process became automated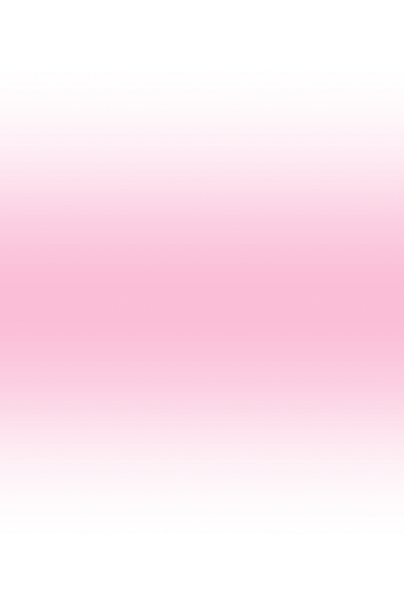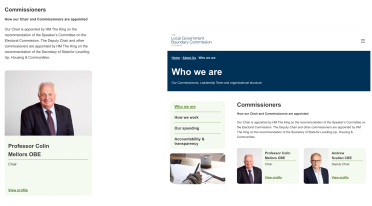 With the creation of a new site and the complete overhaul of LGBCE's digital infrastructure and aesthetics came the creation of bespoke graphics and other assets for both the key introductory and explanatory pages by our terrific design team. 
Ongoing, LGBCE have chosen to continue working with our design, development and digital marketing team to receive hosting, maintenance, alongside support and guidance. This is to ensure that any risks can be mitigated, potential issues ironed out efficiently and content can always remain updated so that the website can fully meet the needs of its users.