A sidekick that's always got your back?
Are you a successful B2B agency that wants to deliver digital products for your clients, but is struggling to find reliable designers and developers? Perhaps they're not available when you need them, or they don't charge in a way that gives you control over costs. We can help.
We can work with you on a "white-label" basis, becoming part of your team and transparently delivering high-quality web projects to you and your clients in a reliable, consistent, and cost-effective way. As an agency ourselves, we understand the challenges of tight deadlines, fixed budgets, and changing requirements, and our clear project management processes and easy to understand agency pricing means that we can deliver your projects on time every time, at a sustainable price. You can trust our experts to deliver results that your clients will love you for.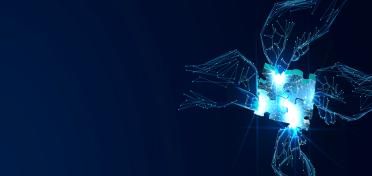 What we can do as part of your extended team
Drupal, WordPress, and bespoke white label development
Project planning and management
UX - information architecture, user-centred design, wireframing, and build
High-speed website hosting, SSL certificates, 24/7 monitoring, and support
Creative problem solving, and rapid prototyping of ideas
Search engine optimisation (SEO), pay-per-click marketing (PPC) and copywriting
White label marketing support, strategisation and consultation
Marketing training and upskilling on platforms such as GA4 and Google Search Console  
Design refreshes, upgrades to existing websites, site audits
Accessibility audits and compliance to WCAG 2.2 AA standards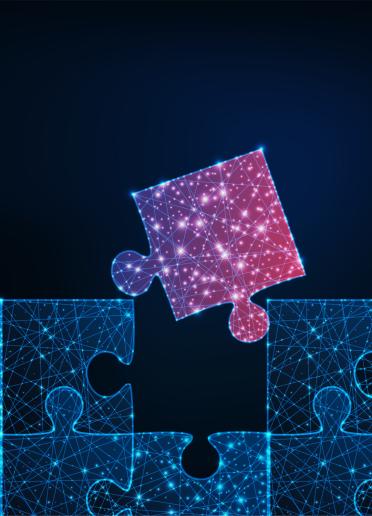 We'll deliver results that your clients will love you for
We are a white label partner that goes above and beyond to meet the needs of your clients. We are happy to attend meetings and conference calls with your client. You can even include us as early as your initial sales meetings all the way through to project completion and aftercare.
We don't want to tie our white label partners to our systems or code. We provide full ownership of the website or solution we're helping you with. You'll be in control of hosting changes and can seamlessly transition to different providers whenever you need.
We have a lovely, approachable team who can be ready to assist you and your clients. That might be for some training on the admin system or implementing new features on the site, or something entirely different. We are here to help. 
Your time and reputation are valuable. We understand the importance of efficiency and promptness when working with a white label partner. That's why we bring quick turnaround times, and rock solid communication.
Collaborative, hands on, light touch, it's up to you
We've been lucky enough to work with all sizes and shapes of businesses, from startups to global leaders. With that experience, we are comfortable working on pretty much any aspect of website, software, and application development. So if you need us to pick up the lion's share, or a specific aspect of the build to allow you to focus on the things you excel at, that's all good. We are of course happy to challenge you on decisions and strategy where we think we can add additional value if that's something that works for you too.
We're an award-winning digital and Drupal agency based near Oxford. Our skills include design and UX, product development, app development, voice skills, and hosting. We've helped hundreds of organisations like yours deliver outstanding digital experiences.
Why not give us a call on 01865 422112 to tell us about your project?