The all-in-one solution to build websites
Boasting a user-friendly interface, thousands of plugin choices and a dedicated WordPress security team, it's easy to see why it's the platform of choice for around 40% of websites. Our expert WordPress developers follow industry-leading practices to create robust solutions that are built for digital growth. Join the millions of people that call WordPress home.
The CMS is both free and priceless at the same time, providing the perfect opportunity for both start-ups and scale-ups to create beautifully designed websites with powerful features and unique to them. With over 55,000 plugins, WordPress can work to meet whatever your organisations needs, be that an eCommerce site, gallery, forums, mailing lists and much more.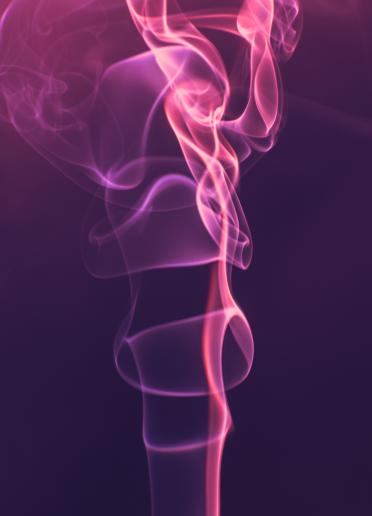 An option for everyone 
WordPress has flexibility built into its core, using an open source framework which developers can freely use and modify. Plugins, add-ons and extensions give you the opportunity to scale your site alongside your business, without restriction. Alongside a flexible core, WordPress' dedicated security team and security plugins provide an extra layer of safety. Solutions like multilingual, multi-language sites, a hub for microsites and portfolio sites are all possible with WordPress development.
Built for usability
If you're not tech-savvy and the thought of managing a site fills you with fear, you can rest assured those worries will melt away once you get started with WordPress. It's built to be user-friendly, with a simple navigation, back end processes and a whole host of resources if you get stuck at any stage. Once your site is built, you and your team will be making content changes with ease. WordPress is a powerful platform that puts you, the user, first.
Understanding your business
We make sure the solutions we create have your business' future growth plans and goals in mind, so you can easily scale the site as and when required. Being able to adapt your solution to your business' needs is vital. Whatever the future holds for your industry, you'll be ready. We take time to understand each and every business that we work with, so we can provide the best solution, regardless of the complexity.
Understanding your audience
Regardless of your service offering, prioritising user experience (UX) is paramount. During the discovery phase of every project, we work with businesses to define and understand their target audience. These considerations all feed into UX and the design of the WordPress site. The more fluid and personalised the user experience, the more likely your website will deliver on key metrics and KPIs.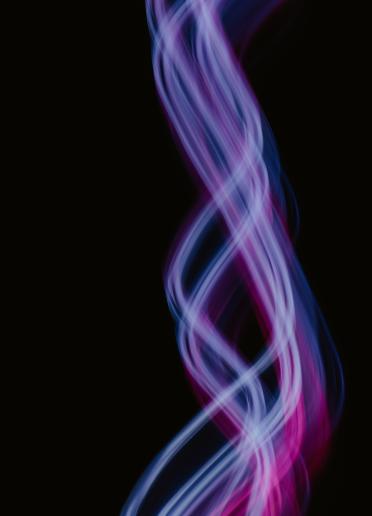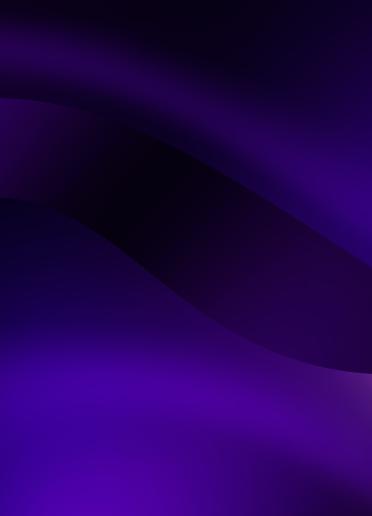 Expertise that works for you
Whether you need support with WordPress hosting, site development or management, we've got the expertise to help you with every step of your digital journey. All the solutions we build follow a strict quality assurance process, so no errors slip through the cracks. We maintain a high standard of service, development and expertise to ensure the WordPress sites we build are of the highest quality. Our in-house expertise ranges from development, UX and design to SEO, AI and systems integration. Whatever digital challenges your business is facing, we have the right people to support you.