Luxury Retirement Villages
Property search feature boosts conversion
Audley Villages is the UK's market leader in the build and management of luxury retirement properties, but their website didn't reflect that position. It was out of date and difficult to use for their older audience.
When Audley asked Versantus to take over from their previous agency to help them increase sales of their properties, they initially asked us to handle the back-end technical side of the build. However, after spending significant time working with their team and users to test different ideas, we delivered a significantly improved front-end design too.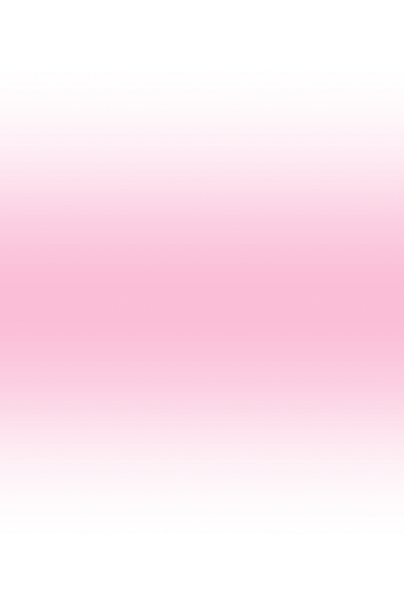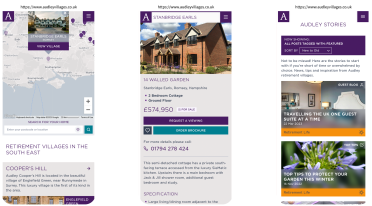 Designing custom property search for mobile
Audley operates in a fiercely competitive market and they needed excellent usability and visibility in search. We looked at how people would use the site and how best to engage their interest and encourage them to arrange a call or visit.
We designed and developed a brand new content hub for the website called Audley Stories, which has drastically transformed how Audley communicate with their audiences.
This huge hub provides a place for Audley's team to showcase their blogs and news content. Residents, families and staff are invited to share their real-life stories and case studies on the hub too. Not only has it brought the Audley experience to life - it's created a massive boom to SEO too.
"Our conversion rate has improved year on year and engagement has gone up too, which is a great indicator that the changes we've made to the website are working well and have made a good impact," added Samantha.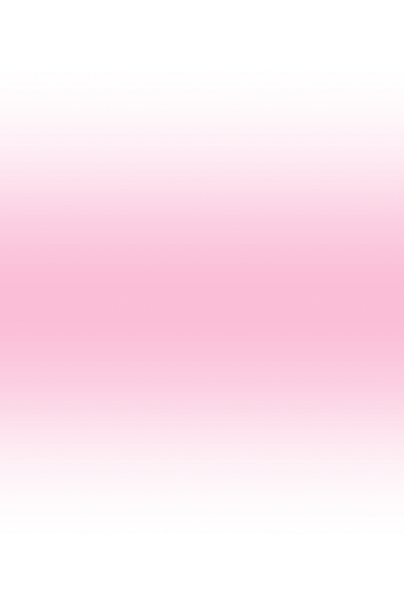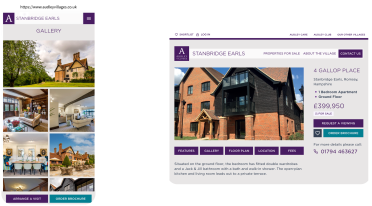 Creating a content hub for improved SEO
As a property site for an older audience who primarily uses iPad, we needed to create a criteria search feature that felt easy to use, despite the multiple filters and options. Clever user-interface design was key.
"When I joined Audley, the company was focused on traditional marketing. Our audience wasn't tech savvy at that time but, as that's changed, it's become more important to boost our digital presence, try new things and be more proactive online for our users," explained Samantha Happe, Digital Marketing Manager at Audley.
We began with the basic principles and carried out a ground-up review and rebuild process.
Taking inspiration from AirBnB, Rightmove and Zoopla, we settled on new formula for property search that would present complex information in a straightforward, intuitive way. We added custom-designed iconography to help people discover property features more easily, which turned that basic website into a sophisticated sales tool for the Audley team.
The user experience is now seamless on desktop and mobile.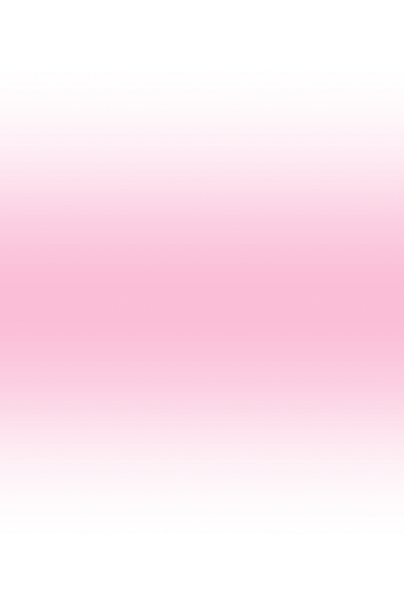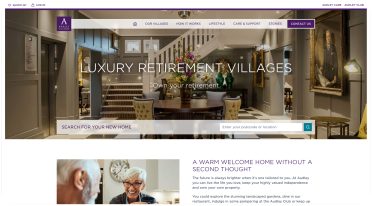 Salesforce integration for GDPR
We have continued to support Audley with their website since launch, proactively recommending improvements and responding to their requests quickly.
"GDPR triggered a lot of changes and Versantus were quick to respond. We initially wanted to integrate the online forms with our Salesforce, which they did in a fast turnaround. Since then, the team have helped with campaign landing pages and tweaks to the website whenever we've needed the help. They have never let me down."
From microsites for their restaurants to websites for their sub-brands, we've become a trusted development partner to the Audley group.
"Versantus are always on the phone when we need them. In fact, I've never not been able to get through when I've called - but that's not the only way they stand out from other agencies. They always look at the big picture and take a step back before recommending a solution that works within budget (rather than trying to sell me an expensive option as others have done in the past)."
Our agile, transparent and proactive way of working keeps progress moving and shows our clients that we're always thinking of their business.
"Everyone is hands-on at Versantus and you feel like the entire agency is personally working for you. Their communication is excellent, they work quickly, they're flexible, and they always make you feel important," added Samantha.