DIGITAL UNIFICATION THROUGH UX, DESIGN & DEVELOPMENT
Fostering social innovation
Located within the prestigious University of Oxford's Saïd Business School,The Skoll Centre plays a dynamic role in helping to create positive social change, equipping entrepreneurial leaders for impact within and beyond business.
The Skoll Centre brings researchers and practitioners together to generate insights on how to lead, organise, finance, measure and scale impact. They incorporate these insights into learning programmes for entrepreneurial leaders at Oxford and worldwide.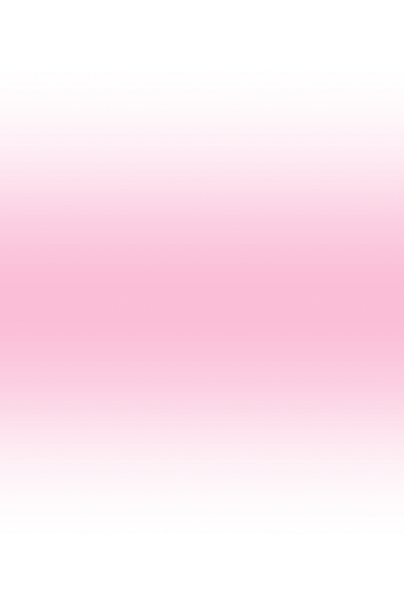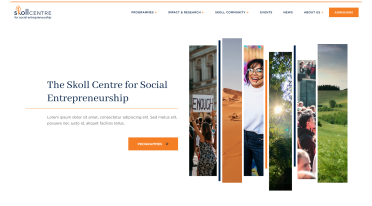 Unifying the Skoll Centre's vision
In our early conversations with the Skoll Centre, a comprehensive review of their website and performance metrics unveiled a significant digital hurdle. The landscape they navigated was characterised by content scattered across numerous sites and platforms, resulting in a convoluted experience for students, academics, and practitioners.
We were brought in to collaborate in crafting the digital blueprint for a more centralised 'home site' that not only harmonised their digital identity, but also took user engagement, accessibility, and data-driven insights to greater heights.
Our objective was clear, to pinpoint avenues for enhancing user-friendliness, facilitating seamless information discovery, and empowering individuals to make informed choices through data-driven decision-making.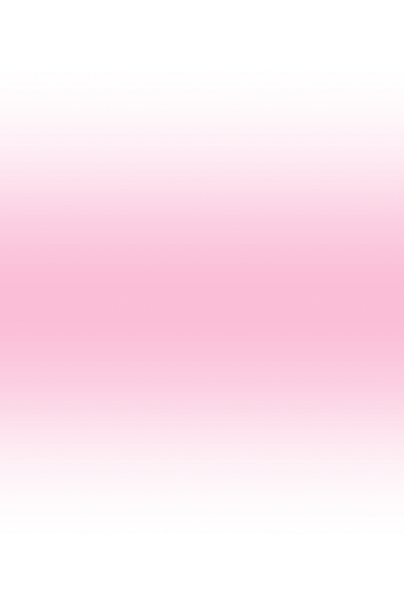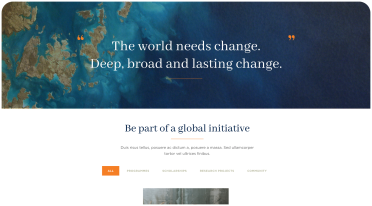 The need for improved brand coherence
The Skoll Centre faced the challenge of a decentralised content strategy, causing a disconnected and fragmented user experience. This translated into an array of challenges when it came to their team effectively managing content – a struggle that was further compounded by the absence of comprehensive data insights.
As a consequence, the overall cohesiveness of their brand identity suffered, creating a scenario where unity and a consistent voice were hard to attain.
Realigning the Skoll Centre's digital potential
In a world where a unified brand presence is pivotal for engagement and recognition, this fragmented digital landscape posed multiple limitations to the Skoll Centre's potential to create lasting digital impacts.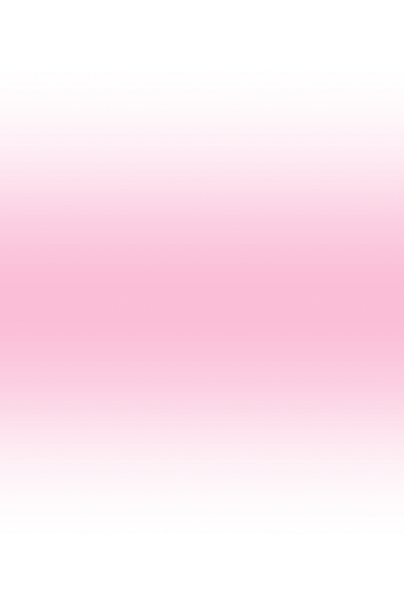 Versantus Launch Accelerator
To kick things off, we initiated our Launch Accelerator phase with the Skoll centre, getting involved in in-depth, interactive stakeholder interviews, ensuring we delved into critical aspects such as user personas, accessibility requirements, and content preferences.
During this initial stage, we identified many key opportunities for improvement, spanning across a range of areas, including:
Content strategy: Having content spread out across sites caused confusion, so we got to work on creating a central hub with the core focus being to make navigation more user-friendly.
Brand cohesion: The Skoll Centre is special, ambitious, and bold, and we felt it should feel that way online too. So we got to work on accentuating their unique look, while ensuring it aligned their values, and those of University of Oxford's too.
Shining a light on Skoll: We noticed much of the great work the Skoll Centre team has done was not prominent. So ensured the site could shine a greater spotlight on their accomplishments more easily, to help more people discover the research they're doing.
Empowering the Skoll communications team: Management of content with the previous sites was difficult for the Skoll team. To address this, we suggested our Versantus Drupal editing experience, which included an intuitive visual flexible page builder to empower communications teams to effectively manage their website content.
Hosting performance and security: In utilising Acquia's leading Drupal Cloud Enterprise hosting platform, the Skoll Centre will enhance their ability to deliver exceptional and uninterrupted online experiences to their users across the globe.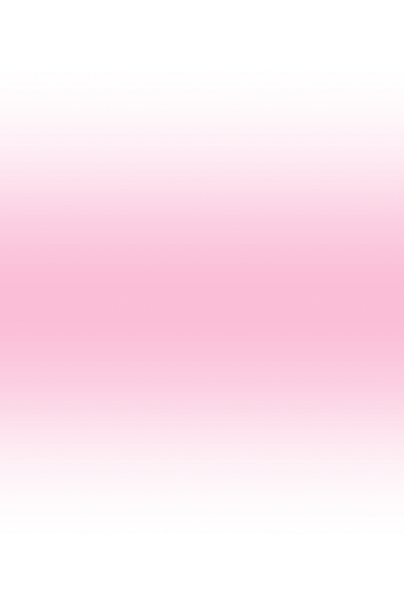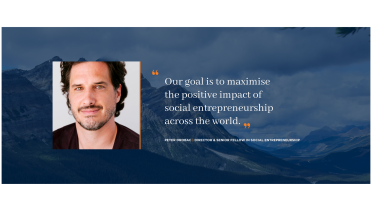 Maintaining inclusivity and collaboration
To ensure a collaborative approach, we presented an initial homepage concept using Figma. This allowed us to provide an interactive prototype experience, providing key stakeholders with an immersive feel for what the site will look and feel like to use. The response from the Skoll Centre team was overwhelmingly positive, allowing us to align our design and development efforts effectively.
The plan of action for a smooth transition
We employed an approach called a MoSCoW analysis to document and prioritise requirements/features based on their importance to project success.
Drawing on our extensive expertise within Higher Education (and The University of Oxford) and proven methodologies, we meticulously planned this transition.
This encompassed transferring data to optimising the user interface, our comprehensive approach aims to ensure that every aspect is handled with precision and care.
After successfully completing the 'Launch Accelerator' process, we're ready to tackle the longstanding challenges that have historically limited their digital growth and presence. Our next step involves translating our research and planning efforts into action by building their new website.
This strategic move aims to centralise content, simplify navigation, and drive engagement. Ultimately, our primary goal is to make a lasting and positive impact on user experience, accessibility, and brand visibility.
Stay tuned for updates as we take steps toward a more advanced digital future in partnership with the Skoll Centre.