A better online experience for all
As one of just six 5-star rated events in the world, the Badminton Horse Trials is as high profile as it gets. It doesn't just top the list in the equestrian calendar; it stands as one of the biggest events on the planet!
With a reputation like that and a loyal following that spans 70 years since its launch in 1949, the 5-day event requires military planning by an incredible team who work tirelessly behind the scenes to ensure it runs without a hitch – a team we are now delighted to part of.
With such history, much of the event was still being managed manually but, with over 600 trade stands now gracing the event with everything from clothing to ice cream, Badminton Horse Trials were keen to streamline efforts with a better online process for all.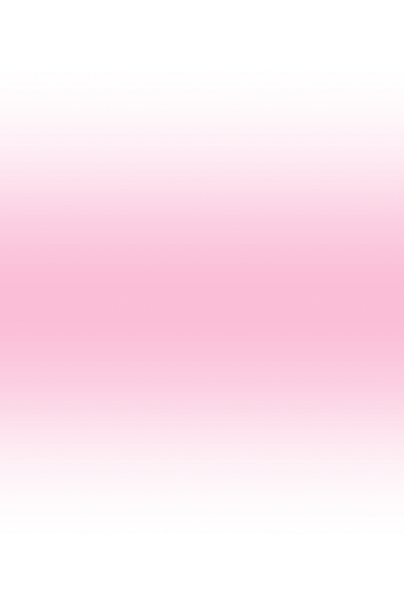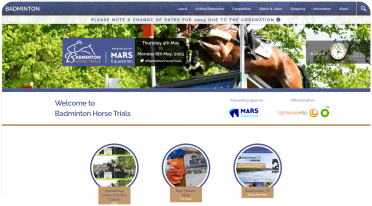 Jane and her team needed to improve both the front and back-end of the website to improve the user experience for riders, contractors, traders and visitors. Online registration for rider entries was a priority and, with shopping being such a large part of the event, easy-to-use online forms for trade stand bookings were essential.
We reviewed and analysed their needs and gave Jane a clear breakdown of what we could do to take their website to where she wanted it to be.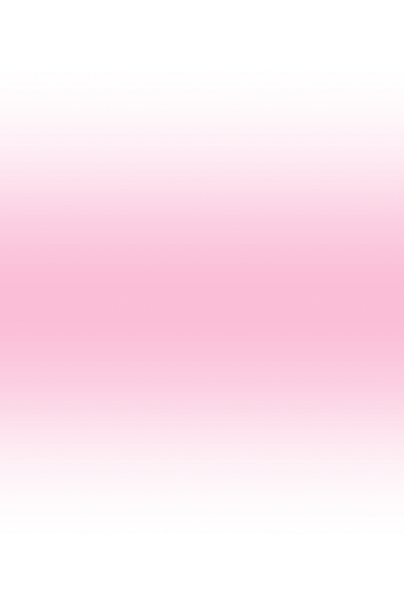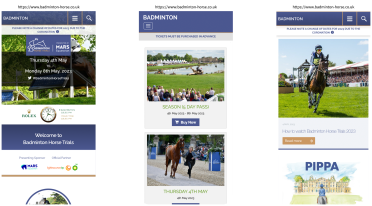 Live media streaming in WordPress
One of the biggest features that drives the Badminton Horse Trials event is the live media coverage. With live TV crews, on-site reporters and prime-time BBC coverage, we needed to give the team a way to take all of that video footage and stream it into their website in a format that fans could track and enjoy.
We created Badminton's Live Stream, which sits on their WordPress site giving visitors the option to watch events as they happen, or playback highlights free of charge from their mobiles or desktop computers anytime.
 Live scoreboards and stats via Amazon Echo
As with any event of this magnitude, a live scoreboard is essential. To help build and maintain competition excitement, we developed a custom system that takes live scoring and displays the latest stats on the front end of the website for fans to view. With a 2019 system optimisation project, we enabled fans to enjoy that same experience on mobile and via Amazon's Echo. By simply asking Alexa, fans can hear track score updates, find out about competitors during and after events, and keep up with favourite riders and horses from their Echo using our chatbot technology.
From manual to mobile with online registration
They needed a much better process for registration too as 90% of traders would return year-on-year so there was a great opportunity for automation to streamline the process and reduce duplication.
To solve the problem and impact on time, we created a mobile responsive online system that would allow riders, trade stands and contractors to register more easily and access their insurance and liability forms online. This helped the internal team at Badminton move away from the paper-based, email and excel spreadsheet process used previously. The custom system allowed traders to book their stands and show them where they had to go when they arrived. It also provided a way of communicating that same information to visitors to they could plan their shopping experience before they attended the event, with a clear idea of which traders were exhibiting and where they were physically situated.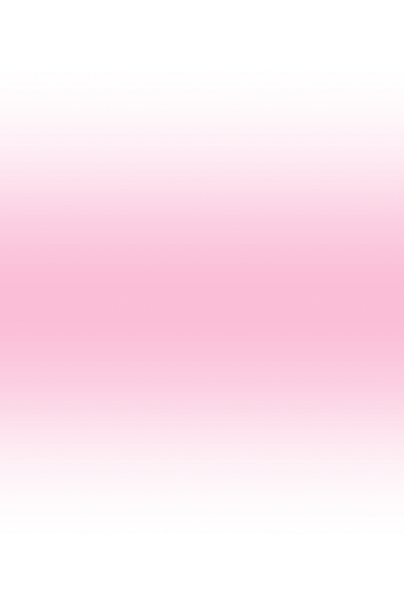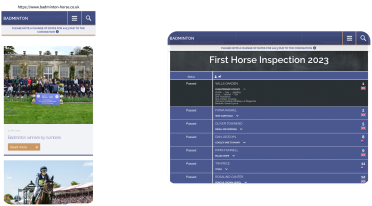 A measurable reduction in paper, admin and time on the phone
The new website has undoubtedly given them more time to deal with other things, and it's allowed traders to instantly see what they've booked without having to contact them. It's much more user-friendly for riders now too. 
Live web support from a tent on the ground
It's paramount that all runs smoothly during the event. Nothing can go wrong, which is why we send a dedicated team from Versantus to work on site until it finishes.
It's not often we work from a tent (in this case, a rather large one called the Media Centre), but it meant we could answer any questions, monitor online activity and troubleshoot any unforeseen online issues at the event. We also got to experience the incredible energy and atmosphere at the event, which has helped us to capture even more understanding about what the brand is all about.
Part of something special
It was and is a great privilege to be situated at an event of that stature with the Badminton Horse Trials event team. We can't wait to see what the future holds for Badminton Horse Trials and how we can work with them on future projects. The team were brilliant to collaborate with and fully engaged with our team at every stage of the project.